This Is Who We Are
It's our name & our reputation!
Van Emmerik Custom Homes, Inc. was founded by husband and wife team, Chris and Deanna van Emmerik.
Chris got his start in the construction industry as a carpenter in the custom home industry in 1982. In 1992, Chris and Deanna formed Van Emmerik Construction. Inc., and later began to specialize in custom home building.
 The company quickly built a reputation for value, craftsmanship and its dedication to communication with clients. It re-branded to Van Emmerik Custom Homes, Inc. in 2012 to more clearly reflect its focus on high-end luxury home building.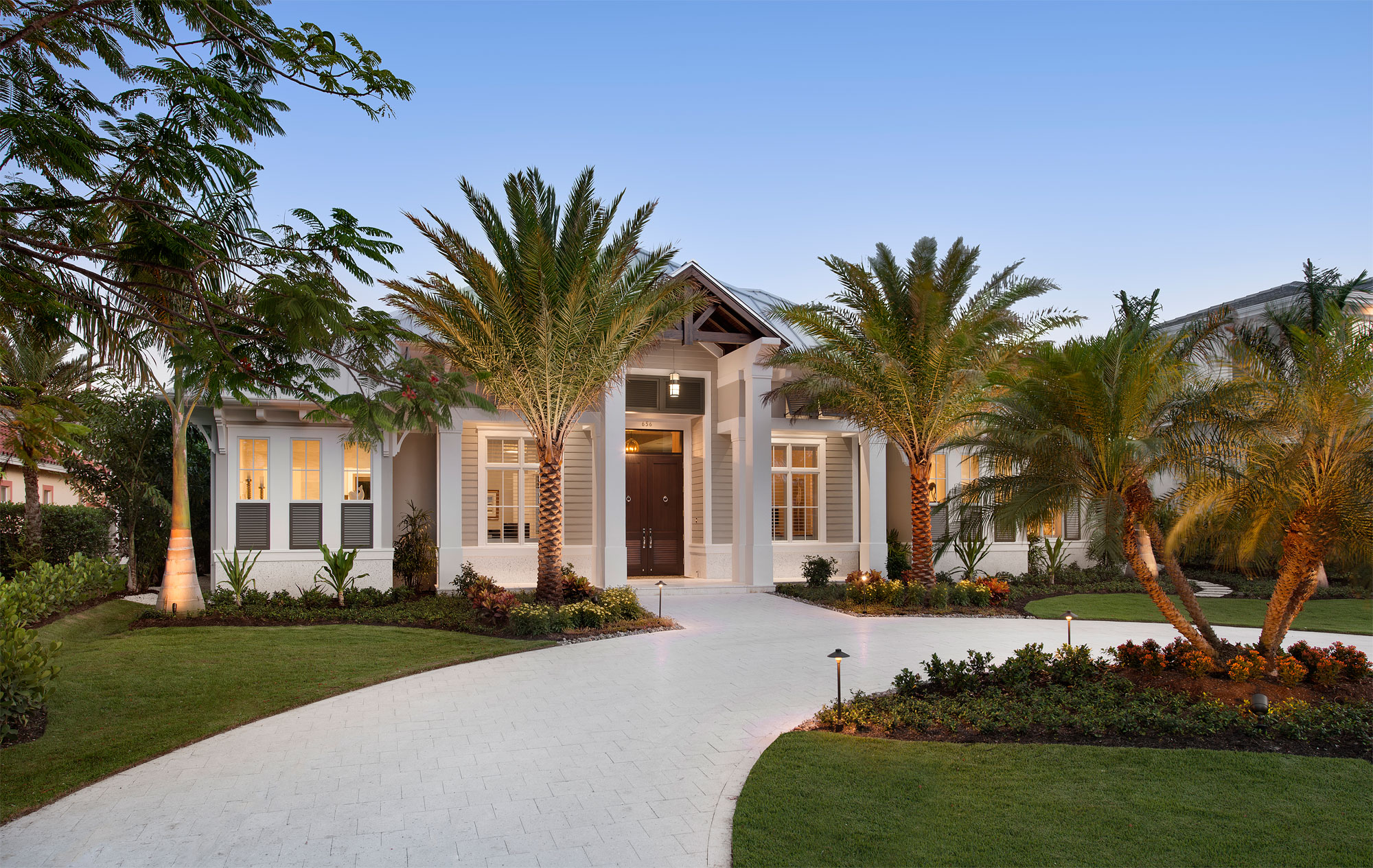 Each home we build is personally supervised by Chris. This hands on approach has proved invaluable at saving both time and money.
Being on the site each day along with his strong familiarity with each project helps the day-to-day construction process run smoothly.
"Since we are a small construction company with low overhead, we are able to be very competitive in today's housing market. Without giving up quality, we build high-end luxury homes at a great value to our clients." – Chris van Emmerik
While Chris personally oversees every aspect of the construction project, Deanna focuses on administration, marketing, and public relations.
"The experience our clients have working with us and the quality of home we build for them is very important. We want our clients to be as excited and happy at the completion of their home as they were in the beginning." – Deanna van Emmerik